Your Website Score is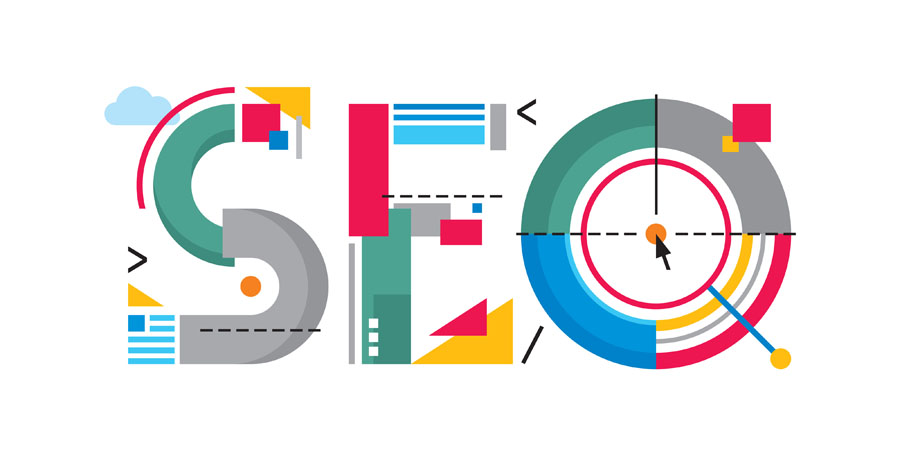 Similar Ranking
Latest Sites
Success 60% of passed verification steps
Warning 20% of total warning
Errors 20% of total errors, require fast action
Share
Page Authority Authority 1%
Charset Encoding
Great, language/character encoding is specified: UTF-8
Title Tag 6 Characters
Ouifih
Meta Description 36 Characters
miellieur site des annonces au Maroc
Effective URL 20 Characters
http://www.ouifih.ma
Excerpt Page content
Ouifih Toggle navigation Accueil toutes les annonces carte ...
Google Preview Your look like this in google search result
Ouifih
http://www.ouifih.ma
miellieur site des annonces au Maroc
Sitemap.xml File Detected
Page Size Code & Text Ratio
Document Size: ~64.51 KB
Code Size: ~46.84 KB
Text Size: ~17.67 KB Ratio: 27.40%
Estimation Traffic and Earnings
Speed And Optimization Tips
Website speed has a huge impact on performance, affecting user experience, conversion rates and even rankings. ‪‬‬By reducing page load-times, users are less likely to get distracted and the search engines are more likely to reward you by ranking you
Title Website
Warning! Your title is not optimized
Description Website
Congratulations! Your description is optimized
Robots.txt
Congratulations! Your site have a robots.txt file
Sitemap.xml
Congratulations! We've found a sitemap file for your website
SSL Secure
Congratulations! Your site have Support to HTTPS
PageSpeed
Warning! Your site load very slow on Desktop devices. need improve this
PageSpeed Mobile
Congratulations! Your site load very fast on mobile devices
Headings
Congratulations! You are using your H1 and H2 tags in your site
Blacklist
Congratulations! Your site is not listed in a blacklist
W3C Validator
Warning! Your site have errors W3C
Accelerated Mobile Pages (AMP)
Warning! Your site not have AMP Version
Domain Authority
Warning! Domain Authority of your website is slow. It is good to have domain authority more than 25.
GZIP Compress
Warning! Your site not is compressed, this can make slower response for the visitors
Favicon
Congratulations! Your website appears to have a favicon.
Broken Links
Congratulations! You not have broken links
http://www.ouifih.ma
http://ouifih.ma/
http://www.ouifih.ma/all-ads/
http://www.ouifih.ma/maps/
http://www.ouifih.ma/fr/
http://www.ouifih.ma/en/
http://www.ouifih.ma/ar/
http://www.ouifih.ma/login/
http://www.ouifih.ma/register/
http://www.ouifih.ma/post-new/
Alexa
8,839,943
Global Rank
51,754
Morocco
Traffic
Search
Server Information